Mistletoe Magic COVID Style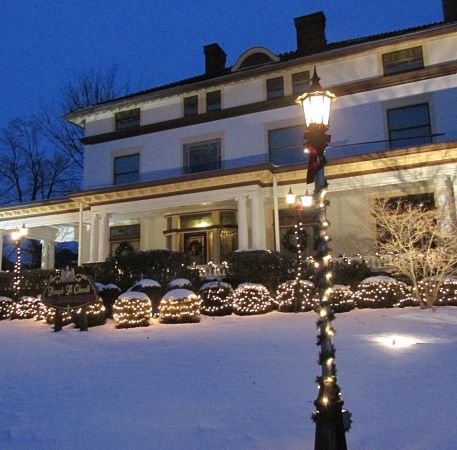 This is our only fundraiser for 2020, and we really appreciate your support!
Due to COVID-19 we are changing things up this year for our annual fundraiser, Mistletoe Magic and we hope we can count on you!
We are going to do a DRIVE-THRU dinner on Saturday, December 12th, from 4 p.m. to 6 p.m. catered by the Faraone Brothers.
There will be a choice of 2 entrées – either Ricotta Stuffed Shells or Stuffed Roast Beef with gravy. Sides with each dinner are fresh mixed vegetables, red skinned mashed potatoes, salad, rolls and butter, and cake. ( I know it sounds weird to have mashed potatoes with shells, but Faraone's wanted all of the sides to be the same. People can save the potatoes for another meal, or enjoy them if they are vegetarian!)
The cost is $30. Pick-up times are in 15 minute increments from 4 pm to 6 pm. We need  you to to tell us your entrée choice as well as pick-up time. 
Don't miss out. Order your Mistletoe Magic Dinner Today!
Pick-up Curbside Dec 12
DEADLINE to purchase, Saturday Dec 5
UPCOMING COVID PRECAUTIONS
November 28 will be the last day that the Lawrence County Historical Society will be open to the public for 2020, due to the increase in COVID cases in our area.
After the first of the year, we will address this situation again and advise.
Although we will be closed to the public, we will be available by telephone (724) 658-4022. On Tuesday, Thursday and Saturday (our regular business days), arrangements may still be made for the purchase of and contactless pick up of the following:
Thank you for your understanding and please Stay Safe.
ORDER YOUR CALENDAR beginning December 3
2021 Rotary Club of New Castle's Lottery Calendar
AVAILABLE Dec 3. Only $20 each. Limited quantities.
The Rotary Club* of New Castle is selling its annual fundraiser calendar. The theme is "Then and Now." Each month features a different historic New Castle mansion or home and a smaller photo of what is located on the site using photographs from our historical society's collection.
Each calendar has a 3 digit number. If your calendar number matches the PA official "Pick 3" evening Lottery number, you win. All numbers are played straight as drawn and daily awards are $25.00, except on five bonus days where winners receive between $100 and $500.
The calendars make great holiday gifts. Supplies are limited and have sold out for the last two years.
*Proceeds from sales go to the New Castle Rotary as part of their annual fundraiser. Eighty percent is disbursed back into our community while twenty percent goes to the Rotary District, National, and International projects.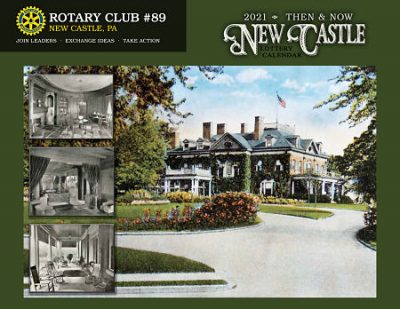 3 Ways To Purchase
Call to schedule a visit to our gift shop (after Dec 3) 
Telephone 724-658-4022
OPEN BY APPOINTMENT - for times and days
OPEN from 11 am to 4 pm: Tuesday, Thursday and Saturday.
Open for order pickup only
call 724-658-4022
Research / Tour / we hope to see you soon
Visits By Appointment Only is very important to us. It enables us to limit the number of people in the facility at one time so that we can maintain the COVID-19 social distancing requirement. 
IMPORTANT NOTE: masks will be required to be worn in order to enter the buildings. Hand sanitizer and gloves will be provided. 
Thank you for your understanding and cooperation.
Your Support is Appreciated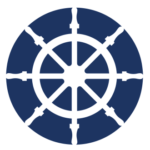 Without your generous support, the Historical Society could not continue their important mission to preserve, protect and display the heritage of all the citizens of Lawrence County, Pennsylvania.
We still need your support especially during these difficult times. Please consider a donation TODAY. Any amount is welcomed.
We regret to announce that the Civil War Series has been cancelled due to the restrictions of COVID-19.
10 things you can do from home!
(2) WATCH
our newest
Moments in History video