Open Days/Time: Tuesday, Thursday & Saturday from 11 am to 4 pm.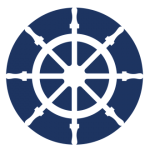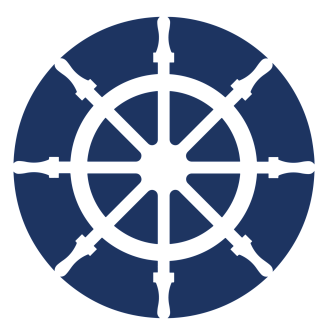 Help us double your dollars today. Donate to our 10K + 10K Matching Campaign.
What is a matching campaign? Every dollar you donate will be doubled. So, if you donate $100 then the Lawrence County Historical Society receives $200 in funds.
Help us raise $10,000 which turns into $20,000 during our Matching Campaign.
Here is What's on Our Calendar