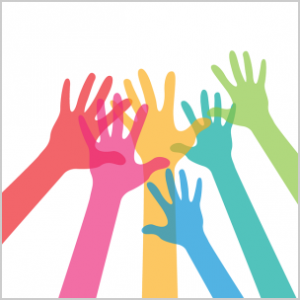 We are eager to have volunteers for our many groups and committees.
Should you be interested in serving on a committee at the Lawrence County Historical Society during 2023, fill out the form below with your contact information and indicate which committee(s) you might be interested in assisting. Please note that you must be a Historical Society member to serve on a committee.
The committees marked with *** are those with the greatest need for member volunteers.
Learn More About What Our Volunteers Do and Who They Are